Chip Diagonal Cutter ENGINEER NZ-05, 123 mm, high precision with ergonomic handle with black elastomer, of high quality, with protection against electrostatic discharges.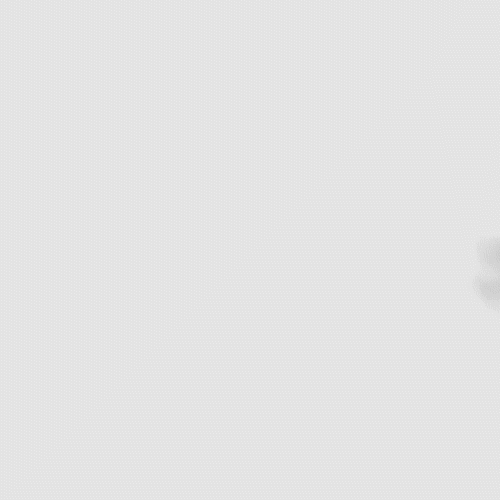 The opening angle adjustment (maximum 5 mm) is done using a hexagon head adjusting screw. The 1.5 mm hex wrench is included in the package.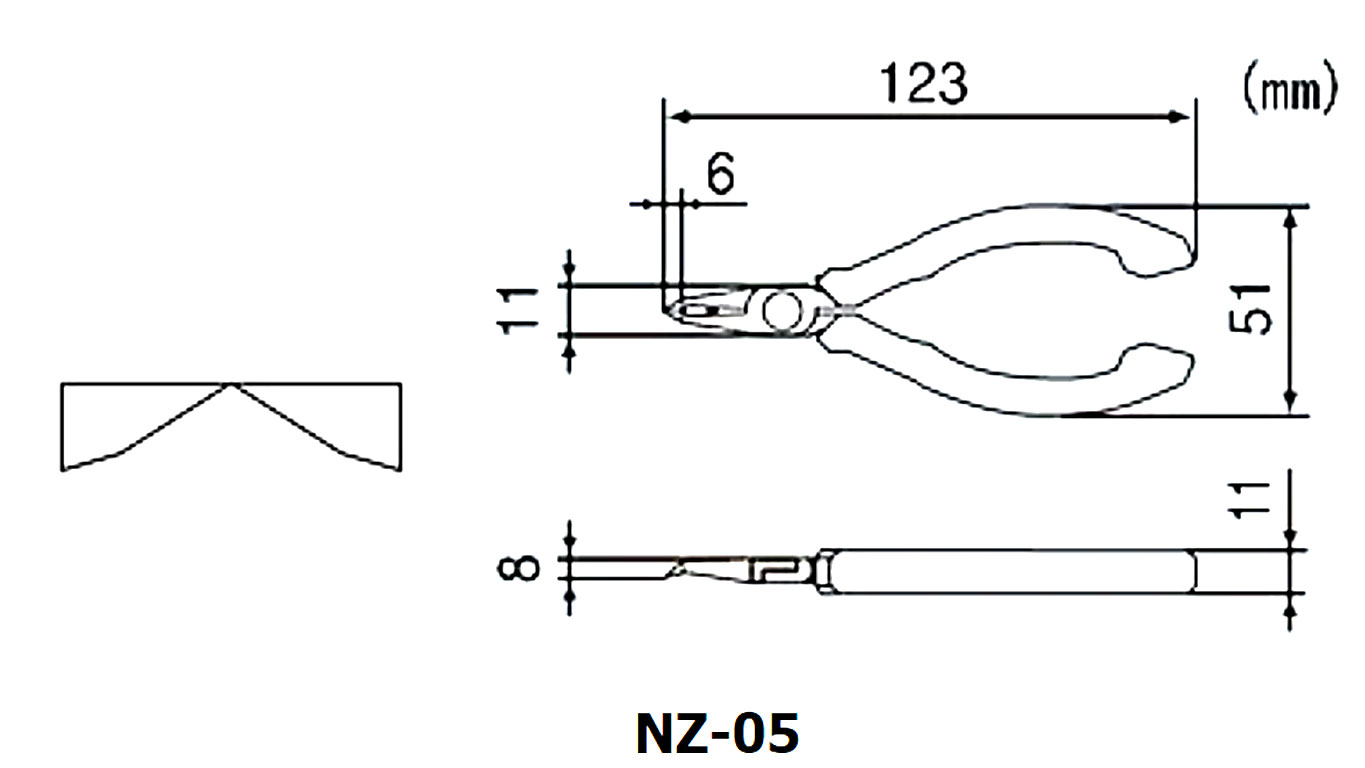 Characteristics:
Features:
Long-life construction of jaws to prevent loose joint or overlapping of blade

With opening angle adjuster (max. 5mm)

With 1.5 mm hex key wrench as standard accessory for angle adjuster

ESD-Safe handle made of thermoplastic elastomer (TPR)

Material : S58C

Hardness: HRC 58±4

Cutting Capacity: copper wire diam. 0,6 mm

With coiled spring
Material: Otel carbon,Elastomer
Overall length: 123mm
Cutting head width: 6mm
Maximum diameter: 0.6mm
Protection working under voltage: Nu
Package Contents: ENGINEER NZ-05 Cleste special taiere, mare precizie, 123mm
Produced: Made in Japan
Color: Black
The products found on the site www.sancogrup.ro are present and on public procurement SICAP platform, under the registration of the CPV concerned;
You have chosen a product or service from nooastra offer, you want to purchase and is not available in the SICAP? Contact us to publish;
Payment can be made by OP, before delivery at our treasury accounts in the 24-30 days of the month.