Side cutting pliers, screw removal, ENGINEER PZ-78 With unique screw removal jaws and cable

Cable cutter, ideal for 3-core flat cable, too

Crimper for bare terminals (AWG16~12)

Eccentric high leverage structure, powerful cutting and gripping

With unique screw extractor

Features:

Side Jaws remove nuts easily

High Leverage - 30% more cutting power compared to conventional pliers

Crimper for bare terminals 1.25 ~ 3.5 mm²

Strap Hole

2-way non-slip gripping jaw

Vertical serrations (4mm) to grip a screw head securely

Horizontal serrations to hold a tie band and a thin plate

Cutting Capacities
| | |
| --- | --- |
| Cable / Wire Type | Cutting Capacity |
| Flat Cable | diam. 2.6 mm x 3 cores |
| Hard Wire | diam. 3.2 mm |
| Copper Wire | diam. 4 mm |
| Stainless Wire | diam. 2 mm |
| Stranded Wire | 8 mm² |



Removable Screws: Stripped, Rusted, Torx, Dome Head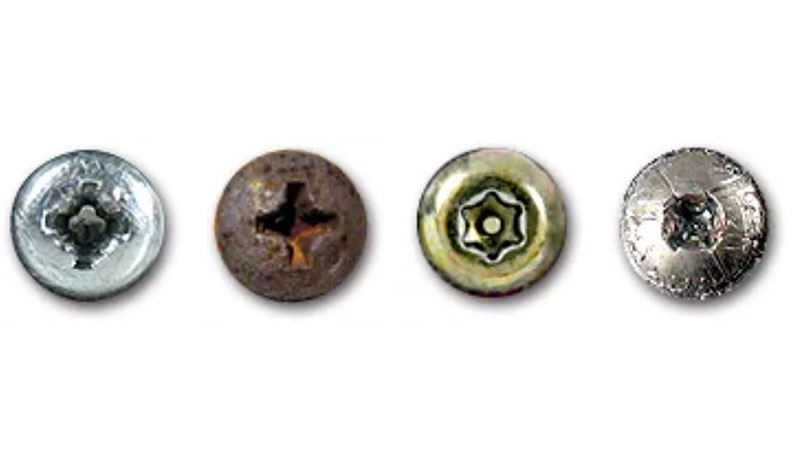 Dome (Truss) Head, Round or Pan Head, Screw head: diam. 3 to 9.5 mm
Heavy-duty T-shaped handles: This unique handle shape helps to prevent the handle sleeve from twisting or turning round, good for heavy users. Light weight (20% less in-house comparison)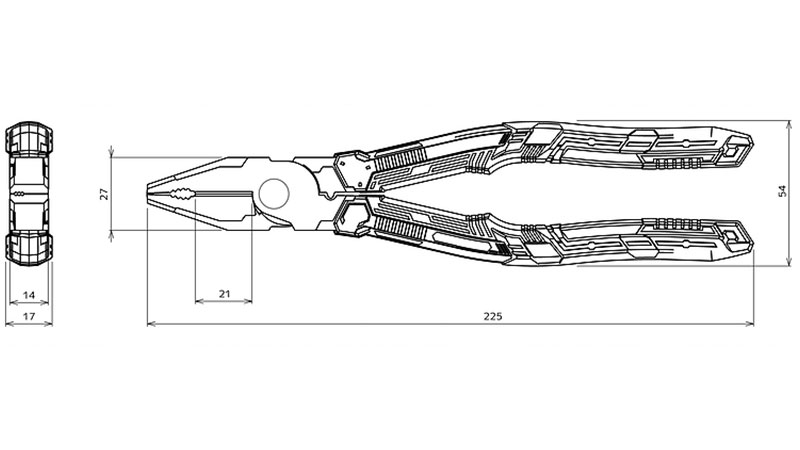 ENGINEER PZ-78, 225mm, 350g, green


Note:
The tool may not remove specially-hardened, heat-treated or glued screws

Be sure to apply this tool to a screw head, but not to screw thread


Product recommended by the Romanian Association of Electricians!
Material: Otel carbon
Overall length: 225mm
Cutting head width: 27mm
Length of cut: 21mm
Maximum diameter: 4mm
Protection working under voltage: Nu
Package Contents: Cleste patent combinat extragere suruburi rupte ENGINEER PZ-78, 225mm, 350g, verde
Produced: Made in Japan
The products found on the site www.sancogrup.ro are present and on public procurement SICAP platform, under the registration of the CPV concerned;
You have chosen a product or service from nooastra offer, you want to purchase and is not available in the SICAP? Contact us to publish;
Payment can be made by OP, before delivery at our treasury accounts in the 24-30 days of the month.