Display: 1-2 from 2 products
Filters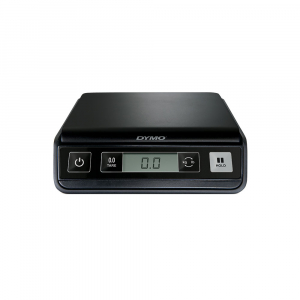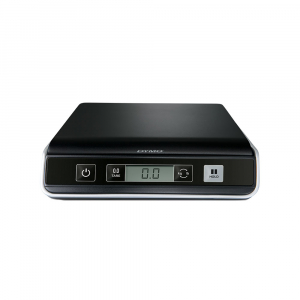 Despite the digitalization of the modern world, in most business environments, sending and receiving mail and parcels is a daily necessity. A great consumer of time is the process of sending correspondence and therefore it is important that it be done in a productive, efficient but especially professional way.

Dymo offers a complete range of scales that cover all needs of correspondence and parcel

Now with portable platforms for weighing packages you save time and money. Take the platform to packages and not vice versa!