Screw Removal Locking Pliers XP ENGINEER PZ-66, slender nose with quick release mechanism, just open the handles to unlock the gripping jaws. Rubber handles provide you with a comfortable grip
Patented technique


Features:
Slender nose and Vertical serrations

Remove a stuck screw in seconds

Hold parts securely

Quick release: Just pull the handles with both hands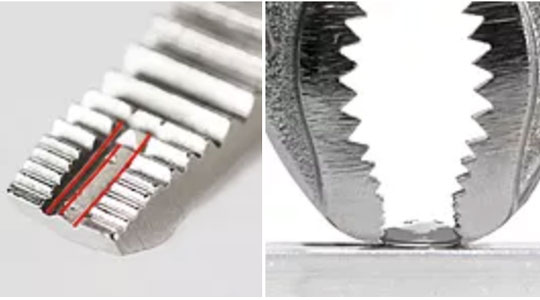 Remove a stuck screw in seconds, vertical serrations.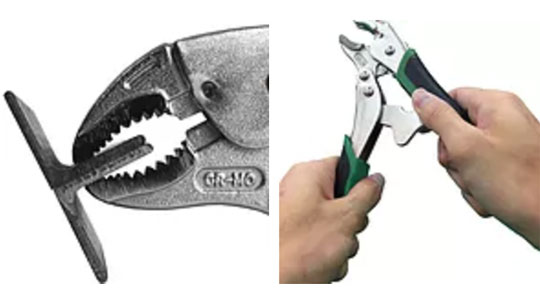 Hold parts securely,quick release: Just pull the handles with both hands

Operation Guide

Step 1: Loosen the adjusting bolt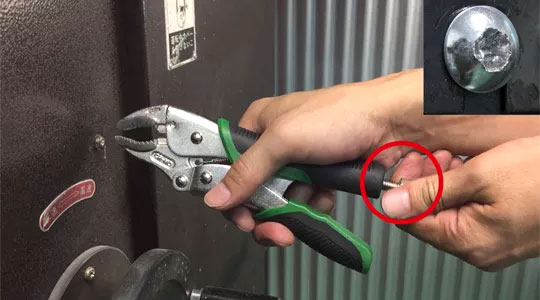 Step 2: Adjust the opening jaws with the bolt to fit the diameter of a screw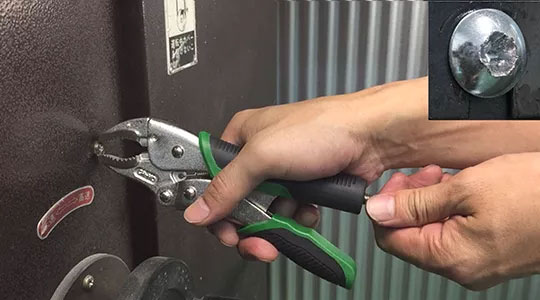 Step 3: Fasten the adjusting bolt further (half a turn to the right)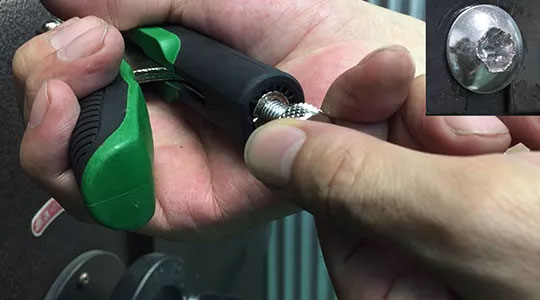 Step 4: Squeeze the handles to lock the jaws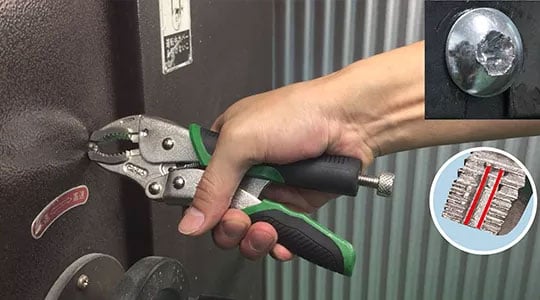 Sizes according to model tipe:

PZ 54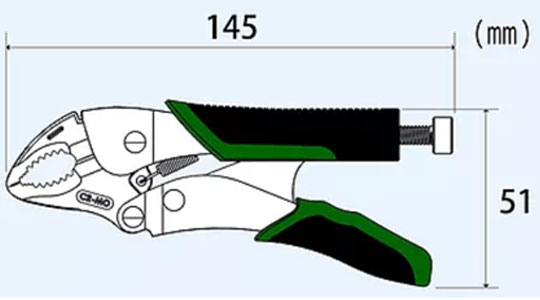 PZ 55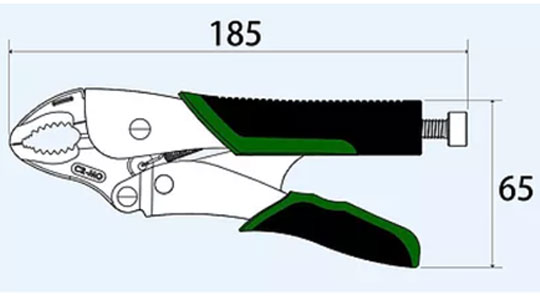 PZ 56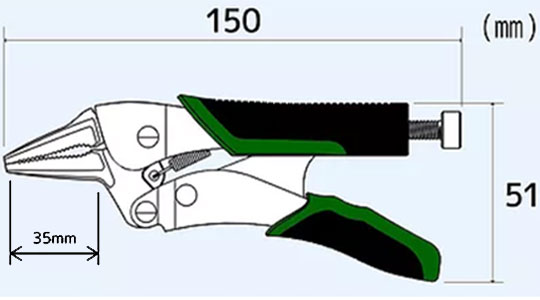 Screw Head Size: Dome (Truss) Head, Round or Pan Head
Screw head: diam. 3 to 9,5 mm


Note:
The tool may not remove specially-hardened, heat-treated or glued screws

Be sure to apply this tool to a screw head, but not to screw thread
Other video presentations - Source Engineer Japan
Product recommended by the Romanian Association of Electricians!
Material: Otel carbon,Elastomer
Overall length: 150mm
Protection working under voltage: Nu
Package Contents: Cleste desfacut suruburi autoblocant ENGINEER PZ-66, 150mm, 210g, verde, fabricat in Japonia
Produced: Made in Japan
Color: Black,Green
The products found on the site www.sancogrup.ro are present and on public procurement SICAP platform, under the registration of the CPV concerned;
You have chosen a product or service from nooastra offer, you want to purchase and is not available in the SICAP? Contact us to publish;
Payment can be made by OP, before delivery at our treasury accounts in the 24-30 days of the month.