Screw Eater PZ-22, ENGINEER, 175mm - Multi-purpose Extraction Tool
Ordinary plier jaws are lined with horizontal serrations. When you grasp and turn a screw head with ordinary pliers, the jaws slip and the screw remains stuck.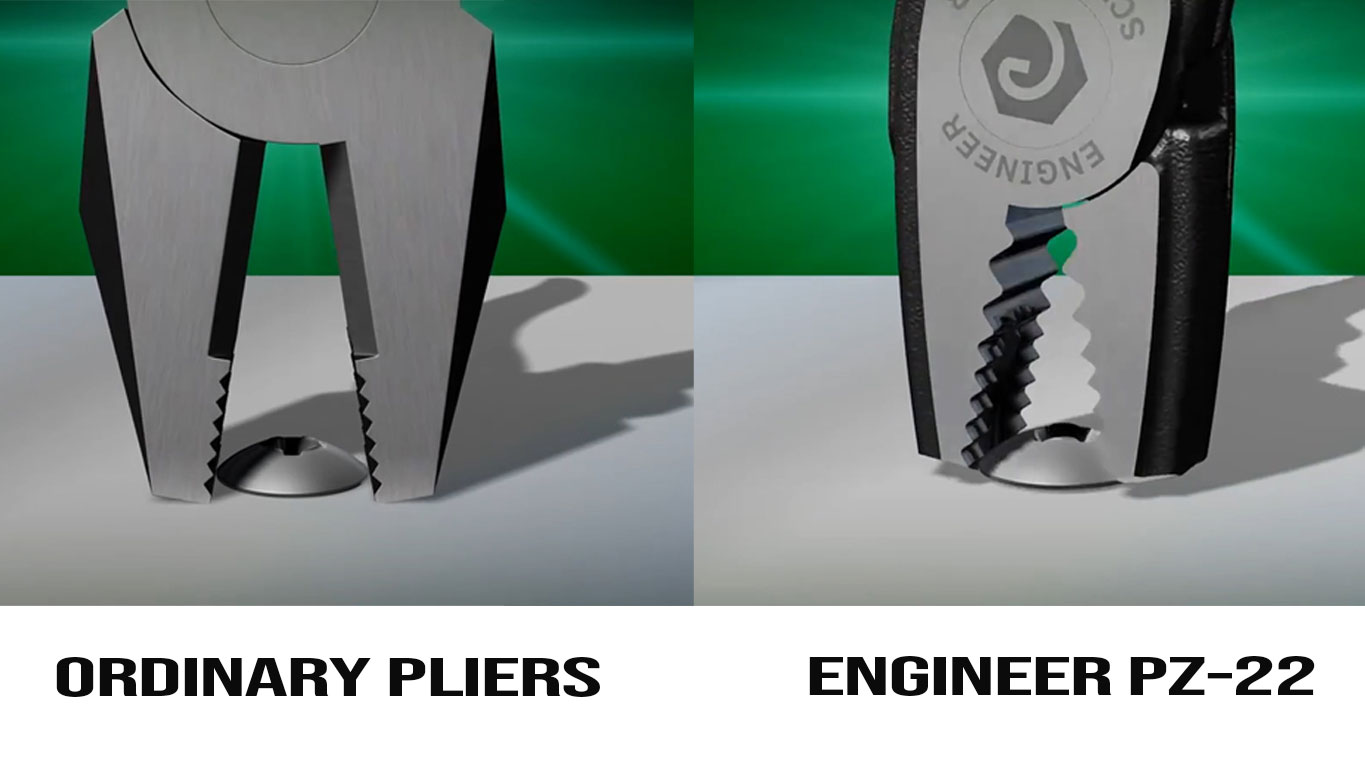 The tips of jaws can not reach the outer edge of screw head when the jaws are opened.
Specially-designed teeth generate gripping power
The serrated jaws angled inward grab the rim of screw head, so no slippage
.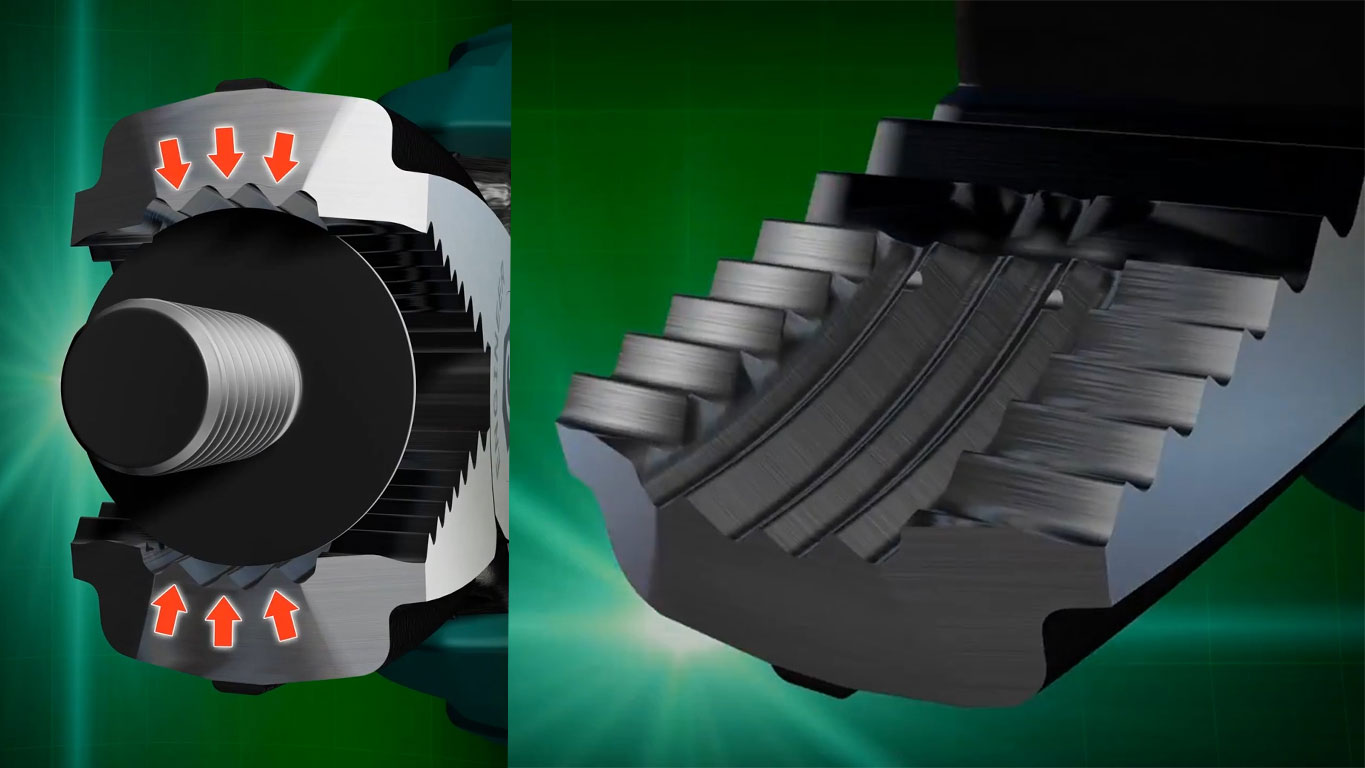 Features:
Elaborate angle of serration also enables you to bite a dome head

Slender design of jaws ideal for work in confined area

Comfortable grips made of Elastomer (TPR), also good for global environment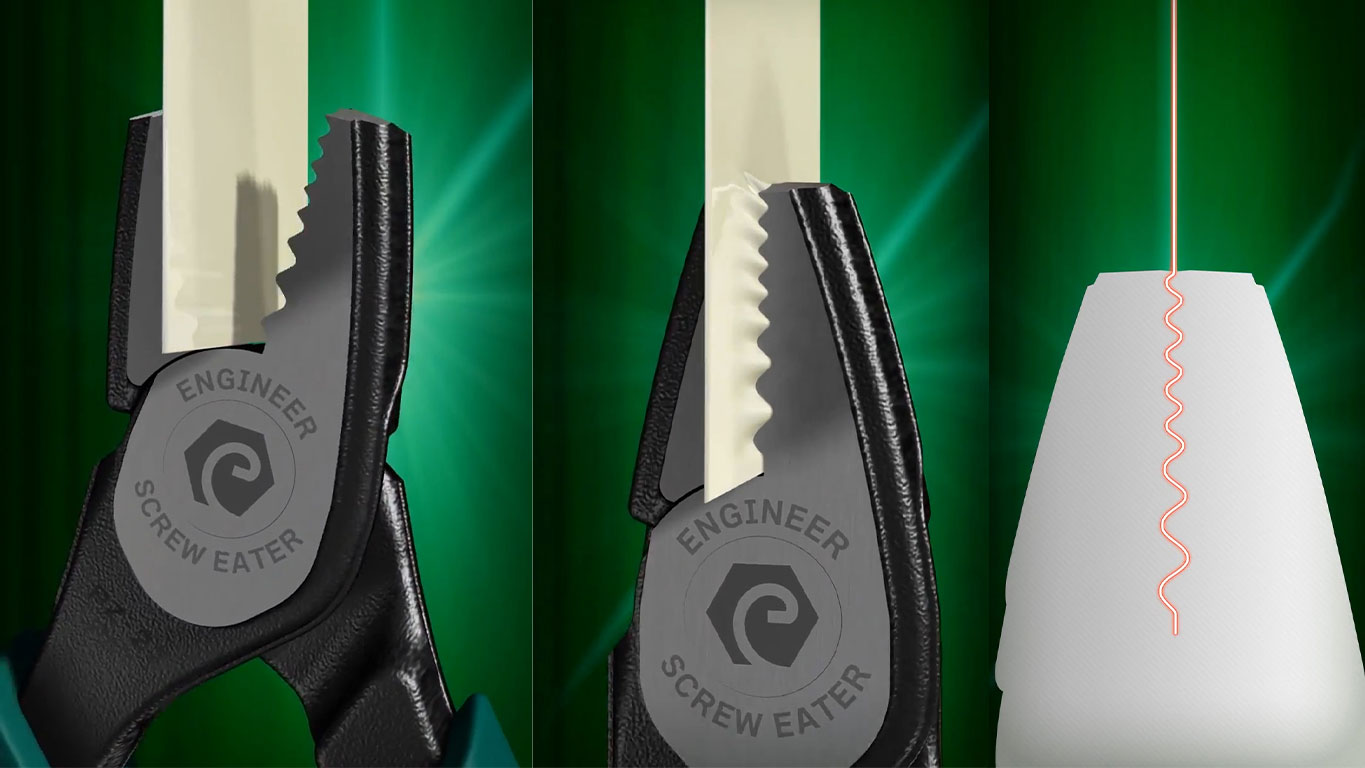 Notice:
The tool may not remove specially-hardened, heat-treated or glued screws.

Be sure to apply this tool to a screw head, but not to screw thread.
Quick extraction with round head screws (diameter between 3 mm and 11 mm), rusty or heavily damaged, rivets and others.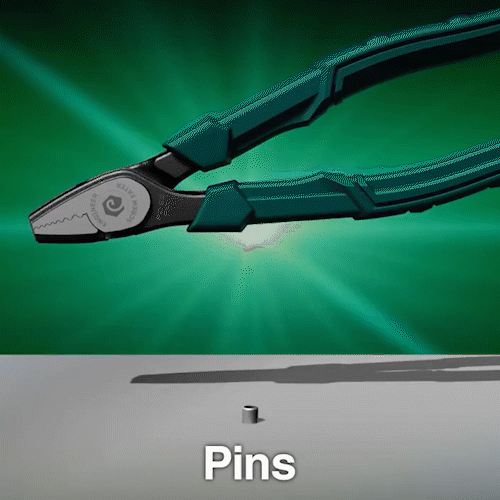 Product recommended by the Romanian Association of Electricians!
Material: Otel carbon
Overall length: 175mm
Protection working under voltage: Nu
Color: Green
Package Contents: 1 x Cleste patent extragere suruburi cap stricat ENGINEER PZ-22, 175mm, tehnologie Japoneza
The products found on the site www.sancogrup.ro are present and on public procurement SICAP platform, under the registration of the CPV concerned;
You have chosen a product or service from nooastra offer, you want to purchase and is not available in the SICAP? Contact us to publish;
Payment can be made by OP, before delivery at our treasury accounts in the 24-30 days of the month.