Combination Scissors GT ENGINEER PH-55 - 4-in-1 blade combination - Compact body to generate more force!

Features:
Cut various materials cleanly

Safely-designed and comfortable handles

Blade cap with vent & drain holes

Rust proof stainless steel body

Applicable to professional users and hobbyist

Awarded design
4-in-1 multi-purpose blade combination

Flat Blade - Smooth cutting not only of cloth but also of paper
Micro-serration - Holds the object without slipping
Wire Cutter - Handy cutting blades for copper or steel wire
Safety Box Opener - Convenient to open carton boxes with ease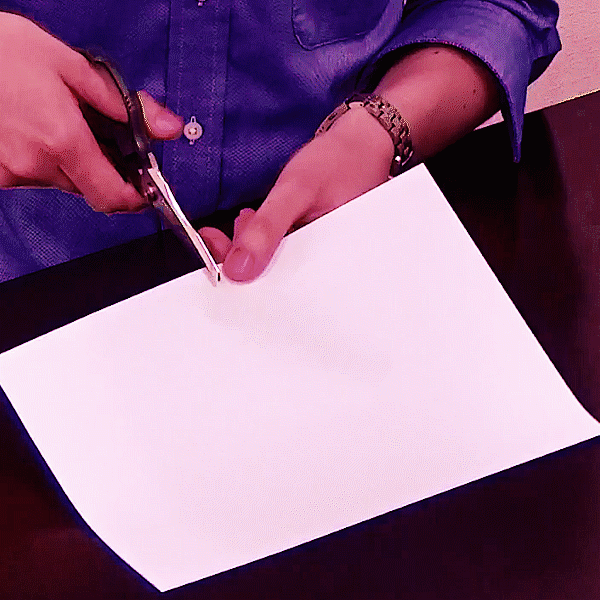 Note!

Do not apply Copper or Steel wire to the Micro-serration to keep the life of main blades.
Heat-treated or specially-hardened wire is not applicable for cutting. It may damage the blades.
Cutting Capacity (Reference Only)

Rope max. diam. 10 mm

Cotton insulated max. diam. 8 mm

Leather belt 4 mm thick

Aluminium sheet 0.5 mm thick

Cabtire cord ext. diam. 9 mm

Branch diam. 5mm

CD or Card 1.2 mm thick

Copper wire diam. 1.6 mm (with Wire Cutter)

Wire diam. 1.2mm (with Wire Cutter)
Safely-designed Handle

S-shaped design - The unique form transmits gripping power efficiently to the shears
Vent & Drain Holes
Anti-slip Handle - You can grasp the outer rim of the handles safely when the work requires a strong grip
Finger Pinch Guard - The overlapping guard prevents your fingers being pinched in the handles

Specifications:
Material Blade: Stainless steel

Handle & Cap: PBT

Screw joint: Stainless Steel

Overall Length: 160 mm

Handle width: 83 mm

Blade thickness: 3 mm

Weight: 120 g
Material: Otel special
Overall length: 16cm
Cutting head width: 26mm
Length of cut: 56mm
Maximum diameter: 10mm
Protection working under voltage: Nu
Package Contents: Foarfeca multifunctionala ENGINEER PH-55 Tetsuwan GT, 4 in 1, 16 cm
Produced: Made in Japan
Maximum label width: 12 mm
Color: Green
The products found on the site www.sancogrup.ro are present and on public procurement SICAP platform, under the registration of the CPV concerned;
You have chosen a product or service from nooastra offer, you want to purchase and is not available in the SICAP? Contact us to publish;
Payment can be made by OP, before delivery at our treasury accounts in the 24-30 days of the month.