Slant Edge Nippers and Wire Stripper ENGINEER NN-46 professional type for sharp blade & easy use. With stripping holes.
Sharp cutting and easy handling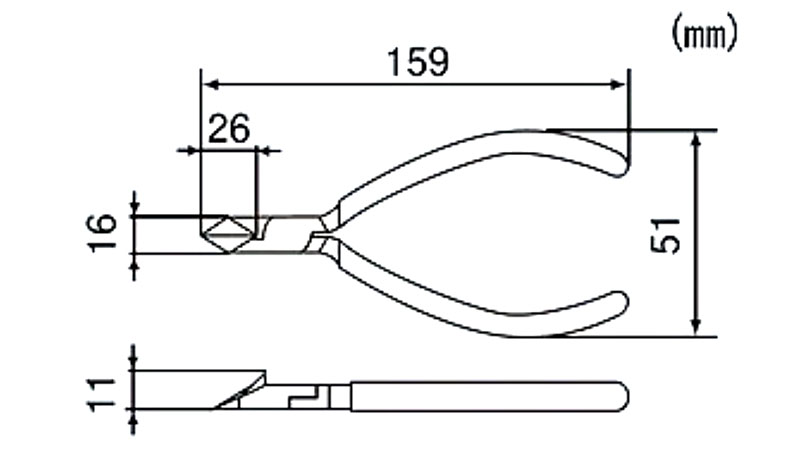 Specifications:
NN-46

Size: 150 mm

Blade Length: 26 mm

Jaw Width: 16 mm

Weight: 152 g

Material: S58C

Hardness: HRC58±4

Stripping Holes: diameter 1.2 & 1.6 mm

Cutting Capacity: Copper Wire, diameter 2.6 mm
Material: Otel carbon
Overall length: 159mm
Cutting head width: 16mm
Length of cut: 26mm
Maximum diameter: 2.6mm
Protection working under voltage: Nu
Package Contents: Cleste taiere/dezizolare ENGINEER NN-46, 150 mm, 152g, verde
Produced: Made in Japan
Color: Green
The products found on the site www.sancogrup.ro are present and on public procurement SICAP platform, under the registration of the CPV concerned;
You have chosen a product or service from nooastra offer, you want to purchase and is not available in the SICAP? Contact us to publish;
Payment can be made by OP, before delivery at our treasury accounts in the 24-30 days of the month.