Screw Removal Pliers XP PZ-56, two in one: The Screw Removal Pliers' slip-joint type!
Unique jaws with both vertical and horizontal serrations grip a screw head securely without slipping.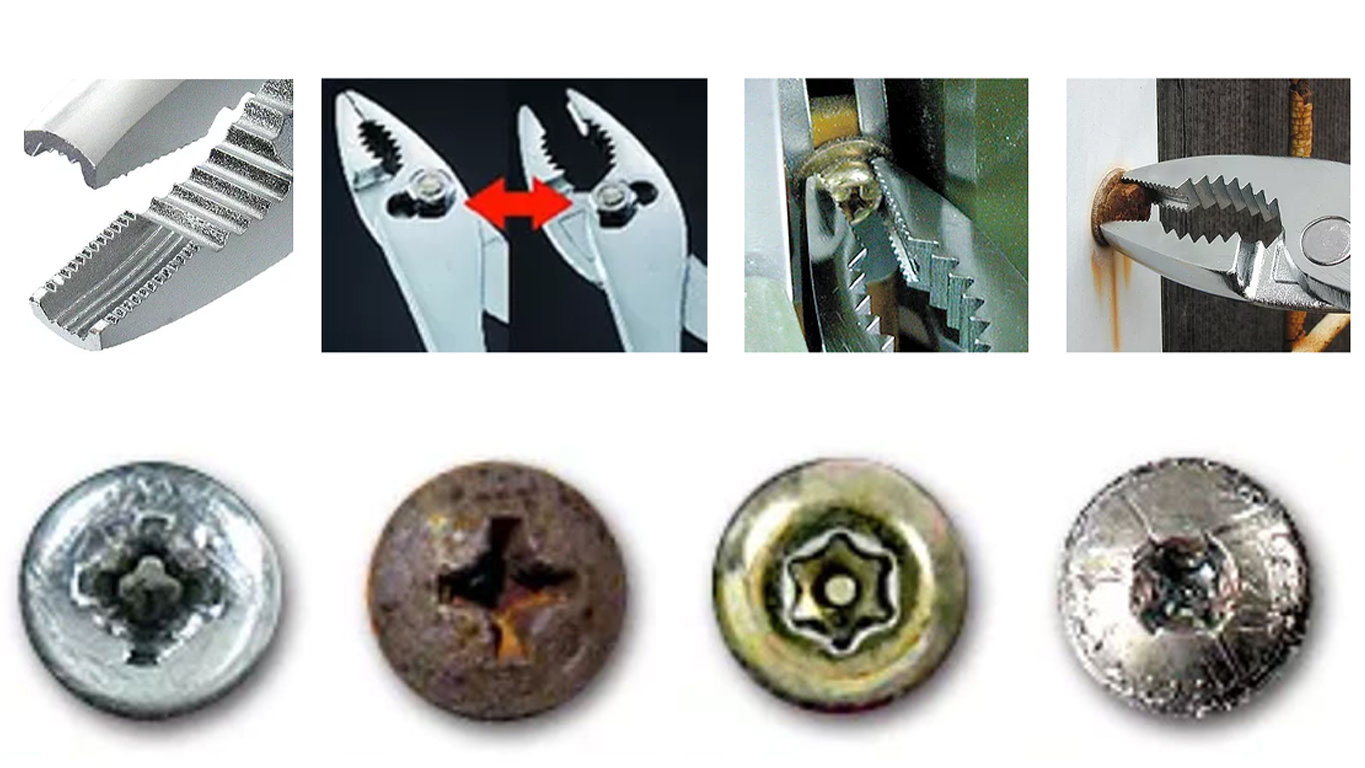 Slender top design for work in confined areas. Much faster than fluted screw extractor and simpler than vise grip pliers. Two points of opening jaws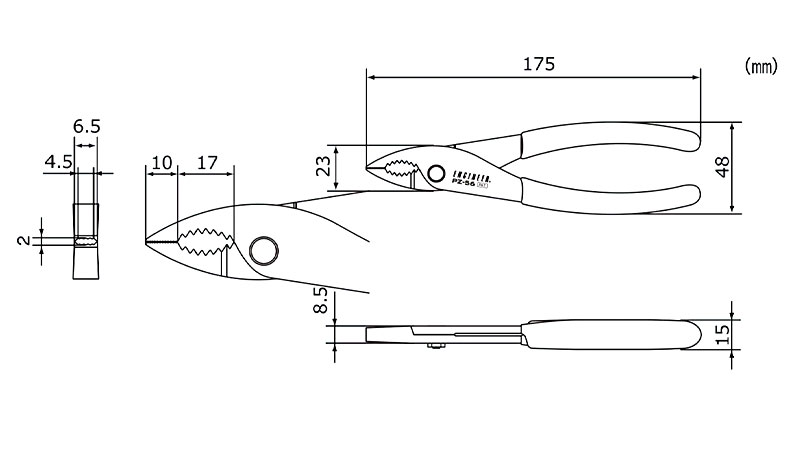 Exceptions:
The tool may not remove specially-hardened, heat-treated or glued screws.

Be sure to apply this tool to a screw head, but not to screw thread.
Product recommended by the Romanian Association of Electricians!
Material: Otel carbon,Elastomer
Overall length: 175mm
Cutting head width: 23mm
Protection working under voltage: Nu
Package Contents: Cleste de indepartare a suruburilor sficuite ENGINEER PZ-56, 175mm, 187g, verde, fabricat in Japonia
Produced: Made in Japan
Color: Green
The products found on the site www.sancogrup.ro are present and on public procurement SICAP platform, under the registration of the CPV concerned;
You have chosen a product or service from nooastra offer, you want to purchase and is not available in the SICAP? Contact us to publish;
Payment can be made by OP, before delivery at our treasury accounts in the 24-30 days of the month.